Our team
Introducing the 'Brilliant Nappies' team!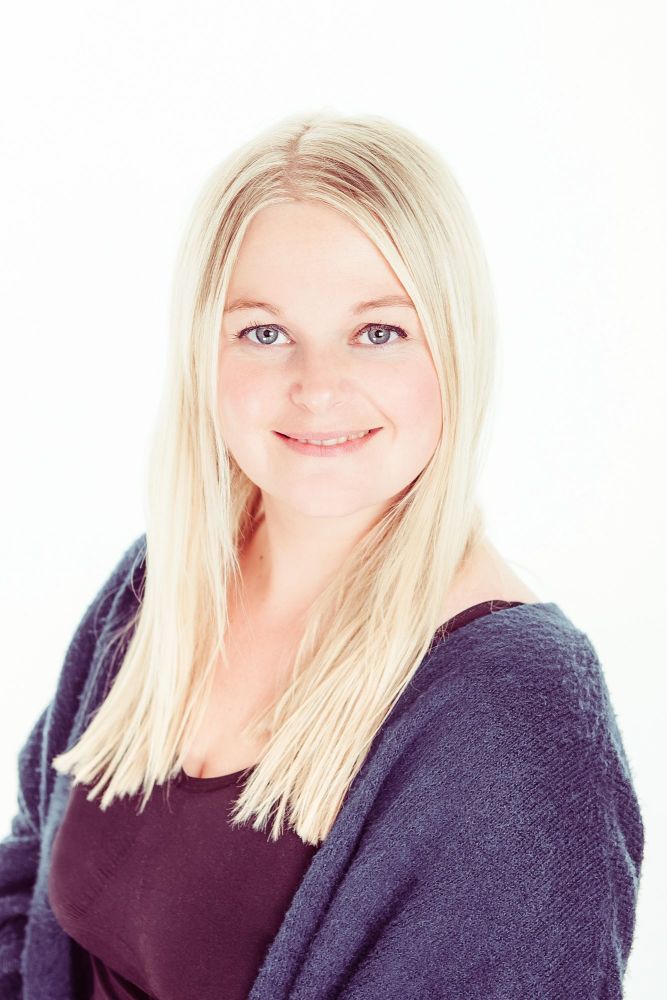 Name: Claire Collins (owner)
Area covered: For local demonstrations, Beds/Bucks/Herts. Nappy advice offered across the UK.
Information: I have been involved in cloth nappies for nearly 2 years since my daughter Gracie was born. We now have a son called Oscar also. I am passionate about eco-friendly baby products and the financial and environmental benefits of reusable nappies. My goal is to educate people on the most appropriate products for their needs and demonstrate to people how to use them.
Please do get in contact...even to say hi!
Contact: by phone on 07821612437 or by e-mail to [email protected]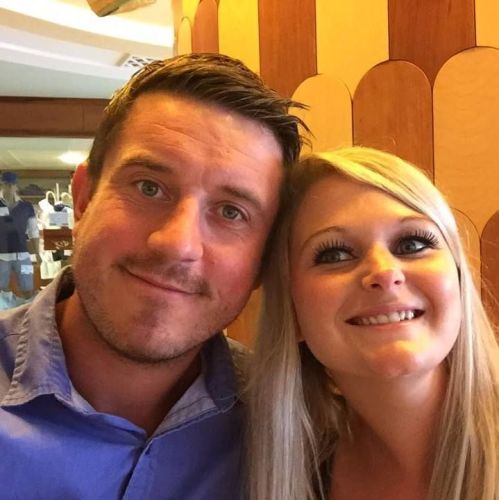 Name: Paul Collins
Area covered: National sales
Please do get in contact via our email [email protected]