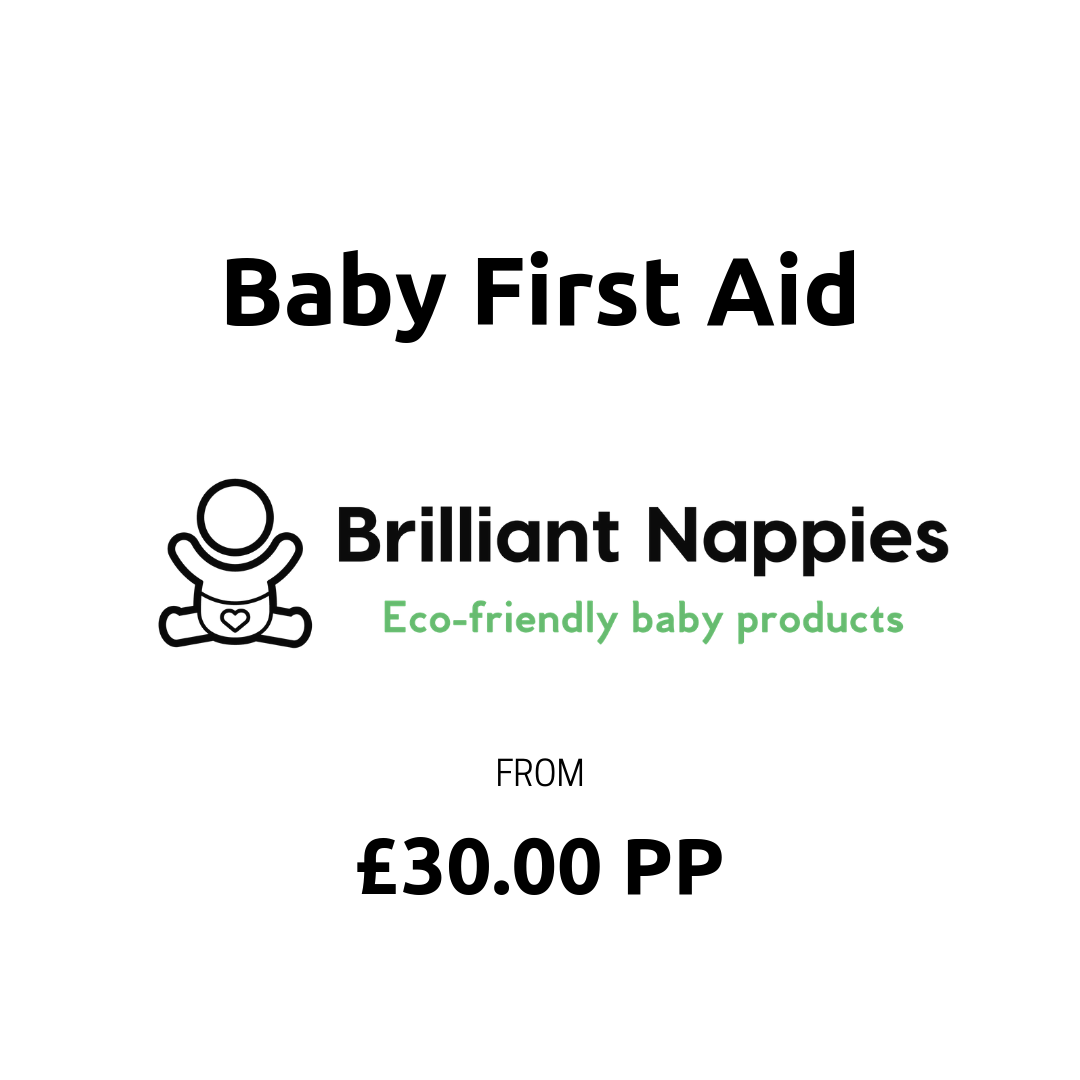 Baby First Aid
Baby First Aid courses build your confidence as a parent or carer in dealing with emergency situations.
Brilliant Nappies Baby First Aid courses are facilitated by qualified trainers and provide first aid training for parents of babies under one, and older children up to 12 years old. These interactive, confidence-building courses are held locally, and will provide plenty of opportunity to practise techniques and ask questions.
Who should come to a Baby First Aid course?
The courses are suitable for parents, expectant parents and carers of babies and young children.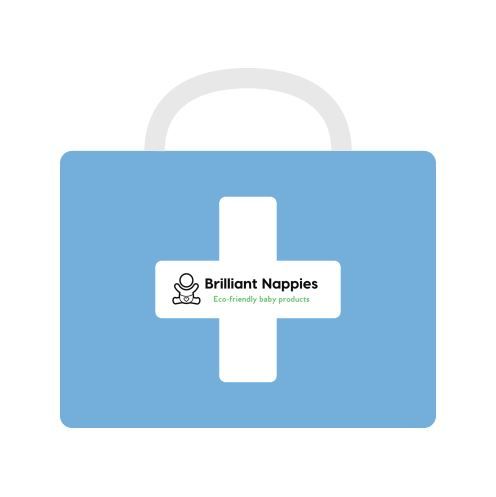 What does the course cover?
The course covers first aid techniques for babies (0-1 years) and children (1-12 years). Babies in arms are welcome to attend with adults - up to the age of 6 months. The course duration is 2.5 hours and includes the following:
Unresponsive baby and child (breathing or not breathing)
Choking baby and child
Bleeding
Burns
Raised temperatures
Meningitis
Minimum of 7 people and maximum of 12 people per course.
Please contact us for more information.